Now you have my feathers ruffled.  So you guys think you are good!  Let's see who not only knows this one but will claim it?  Try and guess what it is and put your guess in the comments below.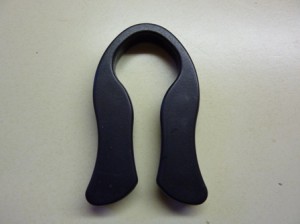 If you are receiving this post on email click here to go to the website to submit your guess —–> Take me there! If you are on the actual site just scroll down to the comments and put yours in.  If you have not done it yet subscribe by email to get all my confessions.  Good Luck!  Z Bird
We have a winner! Click here for the answer ——> What was it? If you want to go to (Week 4) What in Z World press here —-> I wanna play!