I told you guys that I was going to get harder!  Week 5 proved to be a tough one.  I have decided to step back and make it a little easier this time because I love to get your feed back.  If you don't have a guess at least make a stab at it or make fun of it.  This week on What in Z World, I was flying around the house and came across this item.  I took a close up of it so you can make a guess at it.  Later I will give you a bird's eye view so you can see it you were right.  Good Luck!
Here we go…….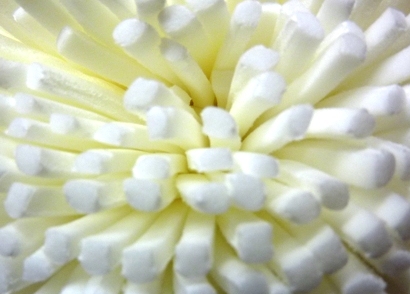 If you are viewing this from an email or can't find the comment section to leave your guess press here —-> Take me!
To see this weeks answer press here! —–> I think I know!
To Play Week 7 of What in Z World press here. —–> Fun Times!