What in Z World? (Week 7)
Posted by ZBird
Apr 7
It is that time again when I take my weekly trip around the house finding something I need your help with.  Just tell me.  What in Z World? I'll take a close up of it and you tell me what you think it is.  I will take a bird's eye view later and see if you are right.  Here we go….Good Luck!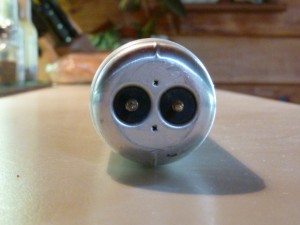 If you are receiving this by email or cannot find the comments area.  Press here —> Let's go! to go to the actual site and you will see it at the bottom.
Be sure to take a guess.  It asks for your email and that is kept private.  I only ask for the email so I don't get spammed or some crazy answer that would offend someone.  You will get huge bragging rights for this week!
To see if you have guessed the correct answer Click here —> Answer Please!
Be sure to subscribe so that you can see if you won and be sure to catch all my confessions.