What in Z World? (Week 5)
Posted by ZBird
Mar 24
I wanted to bring up the bar this time.  You are going to know this or you are going to learn something new on this one.  I believe that you are going to find this very interesting.  I don't want to give it away.  This weeks "What in Z World" picture is: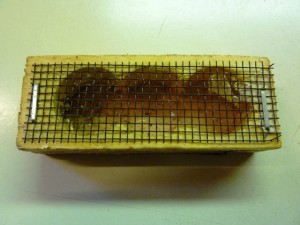 Now if you think you know what it is be sure to submit your answers in the comments below.  If you are viewing this from an email subscription press here—–> take me to go to the web page to submit your answer.  Good Luck!
If you get this one fast I will have to peck your eyes out!  (Hee Hee, Just Joking)  Good Luck!
We have a winner! Compare your answer here—->What is it?