What in Z World Contest? (Week 1)
Posted by ZBird
Feb 21
I have been flying around the house and checking things out. Sometimes I come across things that I have no idea what in Z world they are. I thought I would make it fun and have a little contest and see if you can help me out. I'll take a close up, give you a chance to guess in the comments and then I will take a birds eye view. Let's see if you were right. I'm going to start out easy then get tricky. Be sure to subscribe to my post to see the results. Ready…..this weeks challenge is… What in Z world?….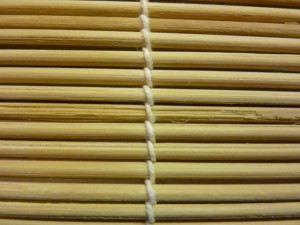 This may be too easy but if you think you can out smart the cockatiel then check back each week for another try.  They will get harder.
We have a winner!!  Click here to see the answer ——> Answer!
[ad#Google Adsense-2]